DISCOVER THE NEW
SMOKING ALTERNATIVE
BINK Max is the new cutting edge vape system designed by vapors for vapors. It combines button-less and pocket-sized design with long lasting 24 hours battery life. The BINK pod which powered by the unique micro-pores airway system and patented nicotine salt technology can give you the smoothest vapor and purest taste.
BINK Max

BINK Pods
Discover our wide variety of BINK Pod flavors, available in 3-5% nicotine strengths
Discover our popular BINK pods with wide variety of fruit, menthol, and
tobacco flavors, available in 3%, 4%, and 5% nicotine strengths
A summerlicious watermelon and sugary strawberry infusion with frozen mint. This disposable pod contains 5% nicotine strength. Our BINK pod featured a patented technology that combines natural vegetable glycerol, propylene glycol, edible flavors, and high nicotine salt.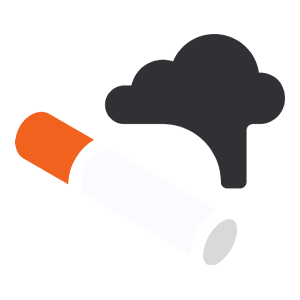 REALISTIC SMOKING
EXPERIENCE
Honeycomb and Button-less Design Simulates Both the Taste and Experience of Real Cigarettes
17g Light Weighted, Spacecraft Aluminum Material with Ergonomic Design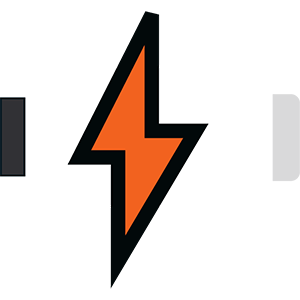 40 minutes Charging last up to 24 hours with Easy Snap-on Magnetic Adapter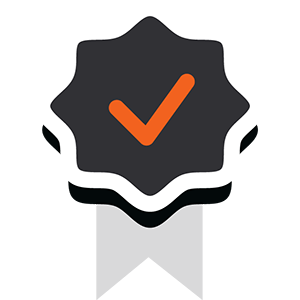 Disposable Magnetic Prefilled pod with Patented natural complex nicotine technology