WE ARE MORE THAN ORDINARY
EMPOWERING ADULT SMOKERS THROUGH
TECHNOLOGY AND DESIGN, ETHICALLY
BINK Technology Co., Ltd, is founded in 2014 as a leader in the vaping industry.
We combined creativity with innovative breakthroughs, holding an unique
HINs (High Identified Nicotine Salt) patented technology.

BINK aims to provide an alternative and healthier
solution for the 1 billion smokers worldwide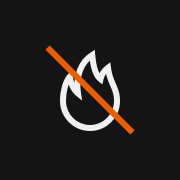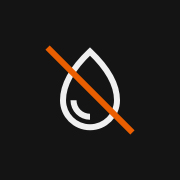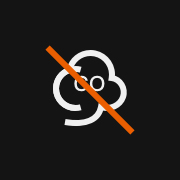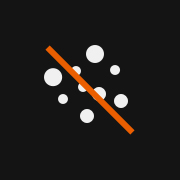 BINK gives off a vapor that resembles smoke, with no tar,
no ash, no tainted teeth, no fire hazard, and no odors
WHY WE DEVELOPED THE HINS
Electric cigarettes were invented to substitute the traditional cigarette as a nicotine delivery system, with far fewer chemicals. But, most liquid nicotine salts on the market are not ideal in terms of flavor and safety. So, BINK lab has developed the new nicotine salt technology called HINs to address those problems.